How sweet was your ride?? Show the world by sporting the 2021 WWW jersey. Men's and Women's Relaxed  Cut Sizing with sleeveless and short-sleeved options. Plus roomy, great pockets for all those Skittles…
Price includes tax and shipping, just $75 for the brightest jersey at your group ride!!
Order no later than August 23, 2021 to be guaranteed to have your jersey in hand by ride day. We will order lots of extras but the only way to guarantee we have a jersey for you is to order by the deadline. Orders later than that will be shipped at no additional fee 4-6 weeks after the ride.
View the sizing chart below the jersey images.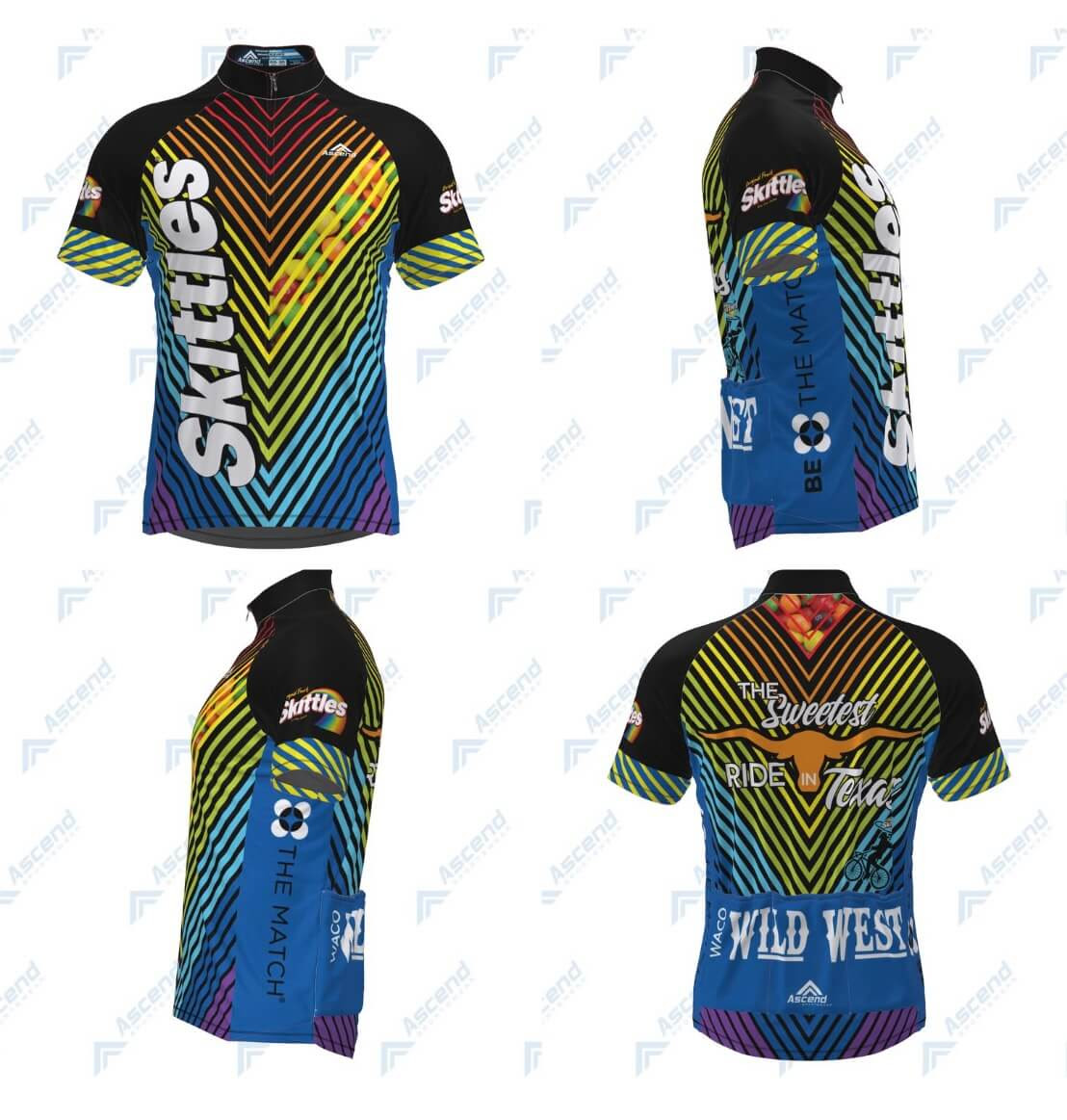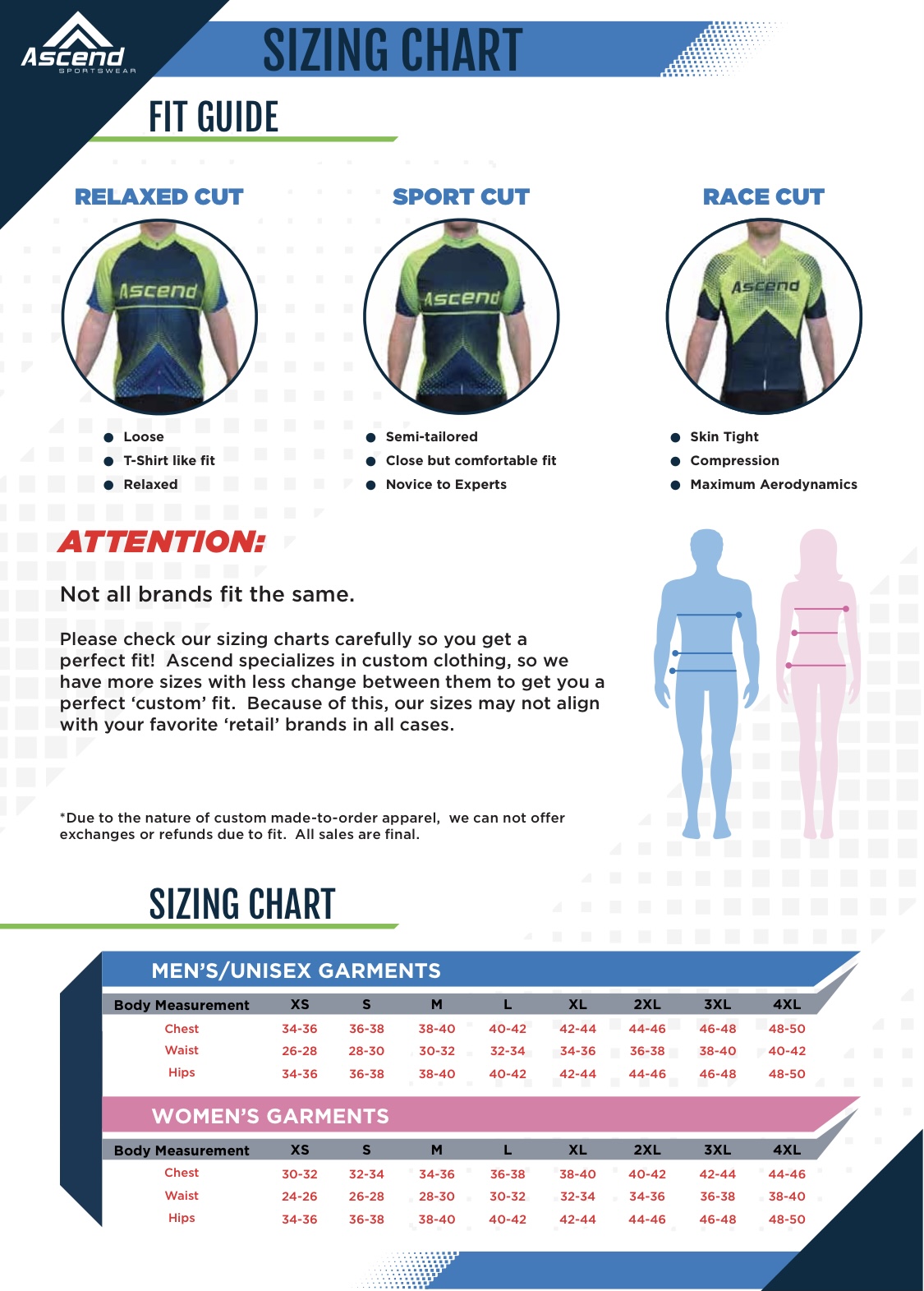 About Us
The Waco Wild West Bicycle Tour has made a tradition of great rest stops and super rider support. This is one event you don't want to miss! There is a tour for everyone.